We created an identity system for a new winter festival: The Great Northern. Because Minneapolis is really cold.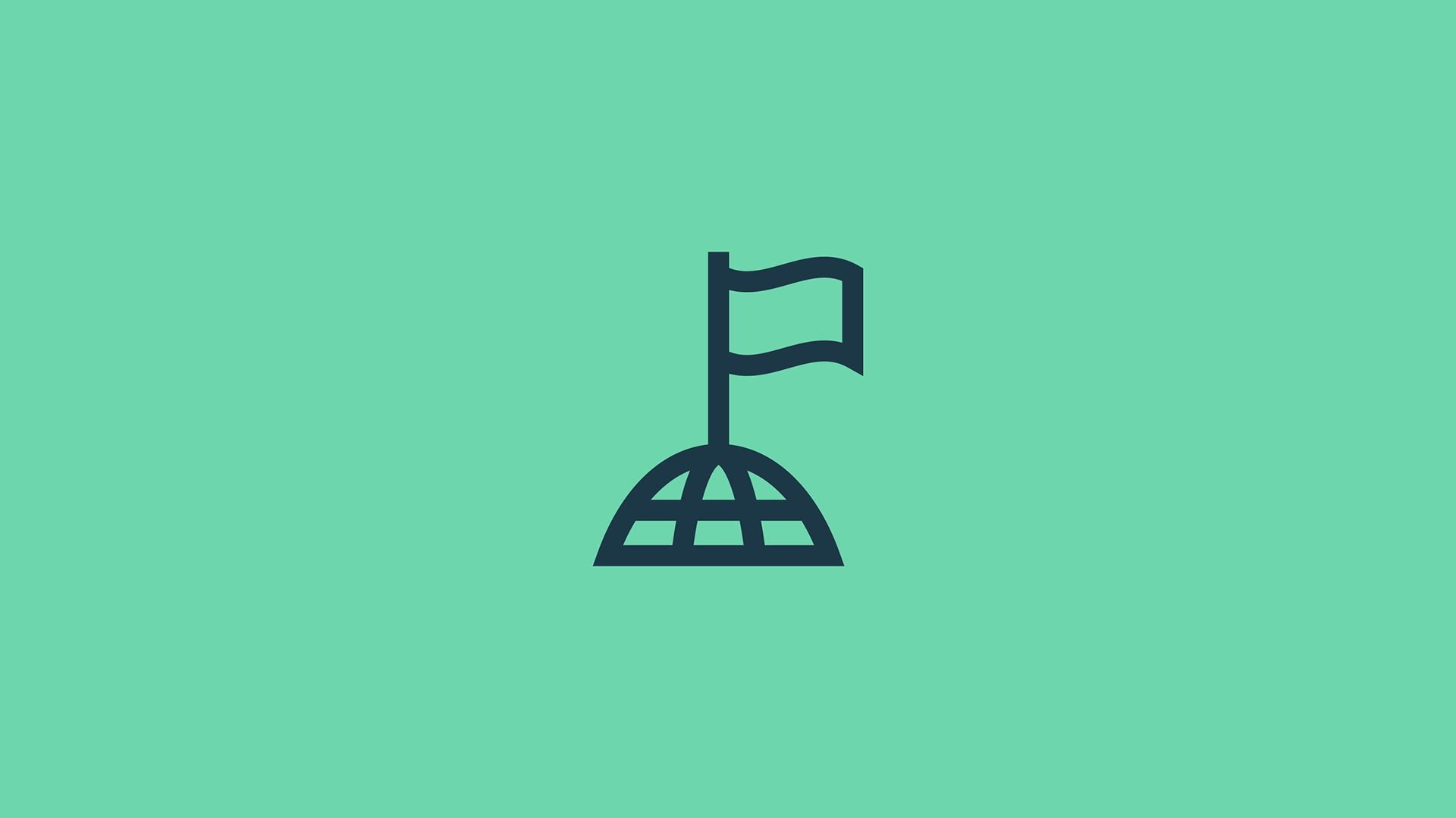 To generate buzz for the event, we partnered with renowned snow artist Simon Beck. Using only his snowshoes, it took 10 hours and over 45,000 steps to cover Target Field in a massive geometric design. The installation generated over 250 million impressions. And got some nice press in Nightline, USA Today, National Public Radio and The Washington Post.


With Luke, Lunna, Veronica and Annika.